Natural Freedom entered into a partnership with Hopewell Health Centers (HHC) formally Tri-County Mental Health, Inc. in 2009 to offer mental and behavioral health services. We provide nature-based and equine assisted learning as CPST providers and Equine Assisted Counseling services through this partnership. Services can be funded through various funding sources. This is NOT a horseback riding program, unmounted activities only. With this partnership we have successfully completed and passed multiple CARFs and a JCAHO.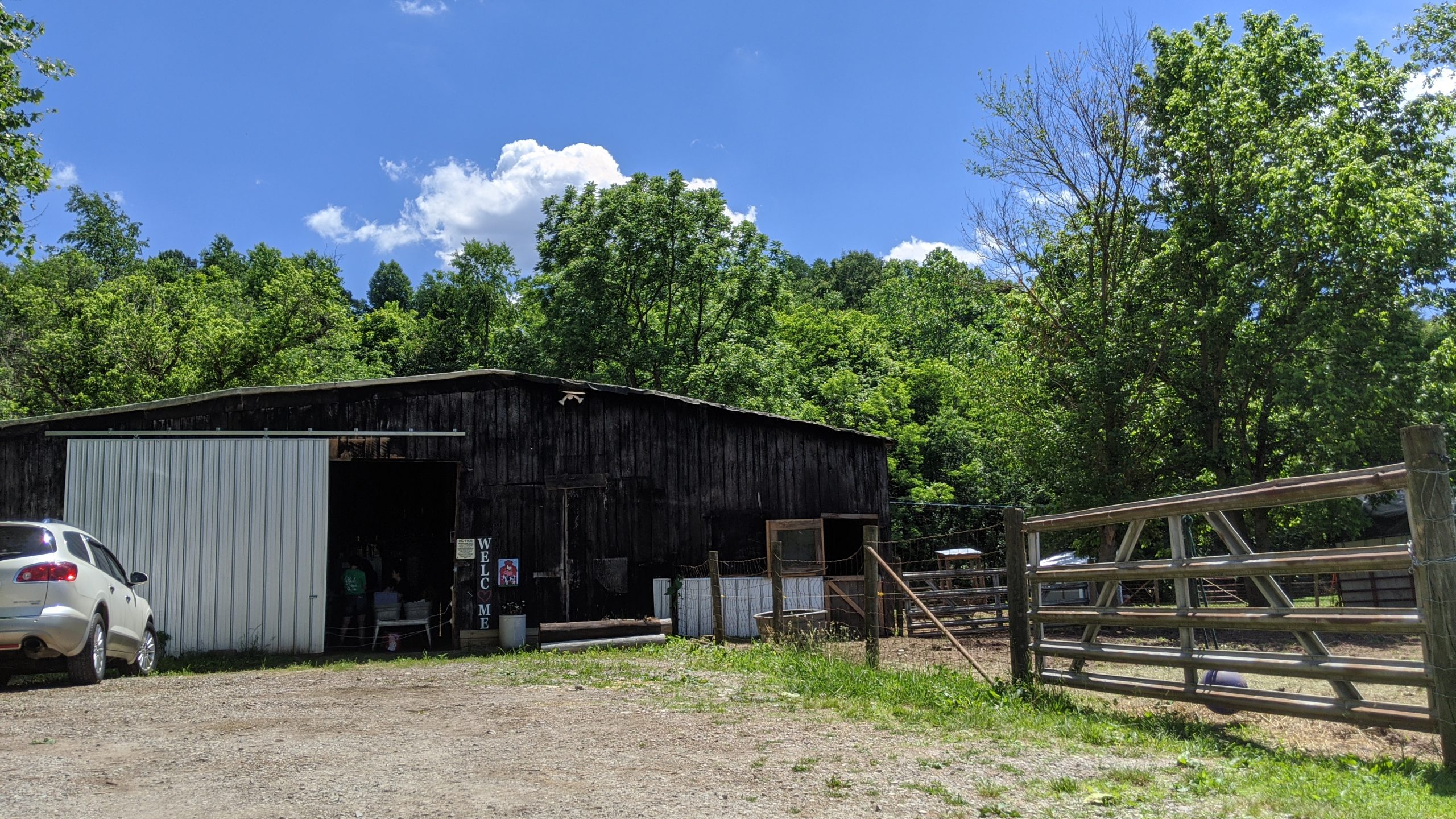 Natural Freedom at Soul Pastures Farm
This partnership has a unique story as several years ago LeAnn Bates came to a demo at the center with an organization that she was previously with. At that time LeAnn's experience at the demo was profound. It was then that her and her husband set for on their own journey to buy a farm. They purchased a farm and put much heart and soul into fixing it up to begin services. She saw Ms. Pam present at Equine Affaire. Then in 2019 she reached out to us, which was perfect timing. Through conversation we were thrilled to begin a Natural Freedom satellite at Soul Pastures Farm!
Natural Freedom at Lane of Dreams Farm
This partnership has a unique story as it was home to the Tiffin University Equestrain team where Ms. LaTicia rode collegiately. Tiffin, Ohio is also Ms. Pam's hometown and where her first experience as a teenager with Equine Assisted Activities and Therapies with Therapeutic Riding occurred. We are absolutely thrilled to partner with Owners Julie and Claire to serve Seneca County and surrounding areas.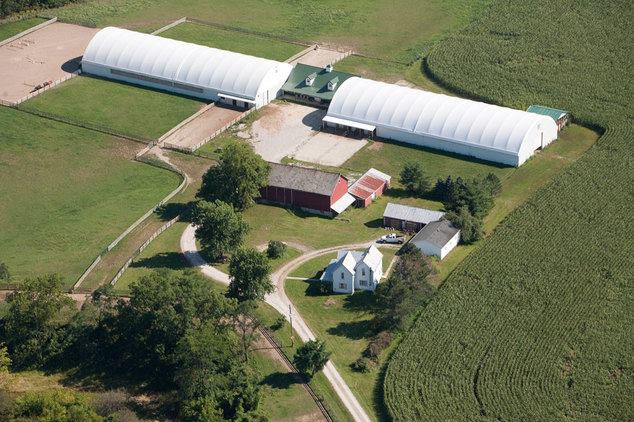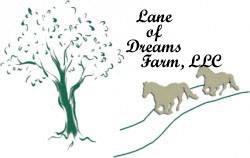 Ross County Board of Developmental Disabilities and BREATHE Program
This partnership began in 2014-2016 with our mobile unit driving to the location for the summer programs in collaboration with their preschool therapy team. We began our first satellite site at the Ohio University Charles and Daisy Black Farm this fall and will continue these services this spring.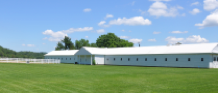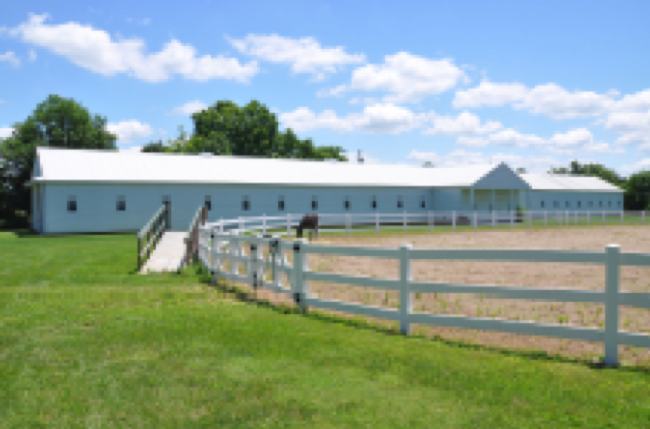 Maureen Shelleau
Equine Artist and Animator 
This partnership began at Equine Affaire in 2017 we are thrilled to have completed our first book of the Stepping Up Kindness Children's Book Series and we look forward to many more. With Above the Lead Line Productions, llc.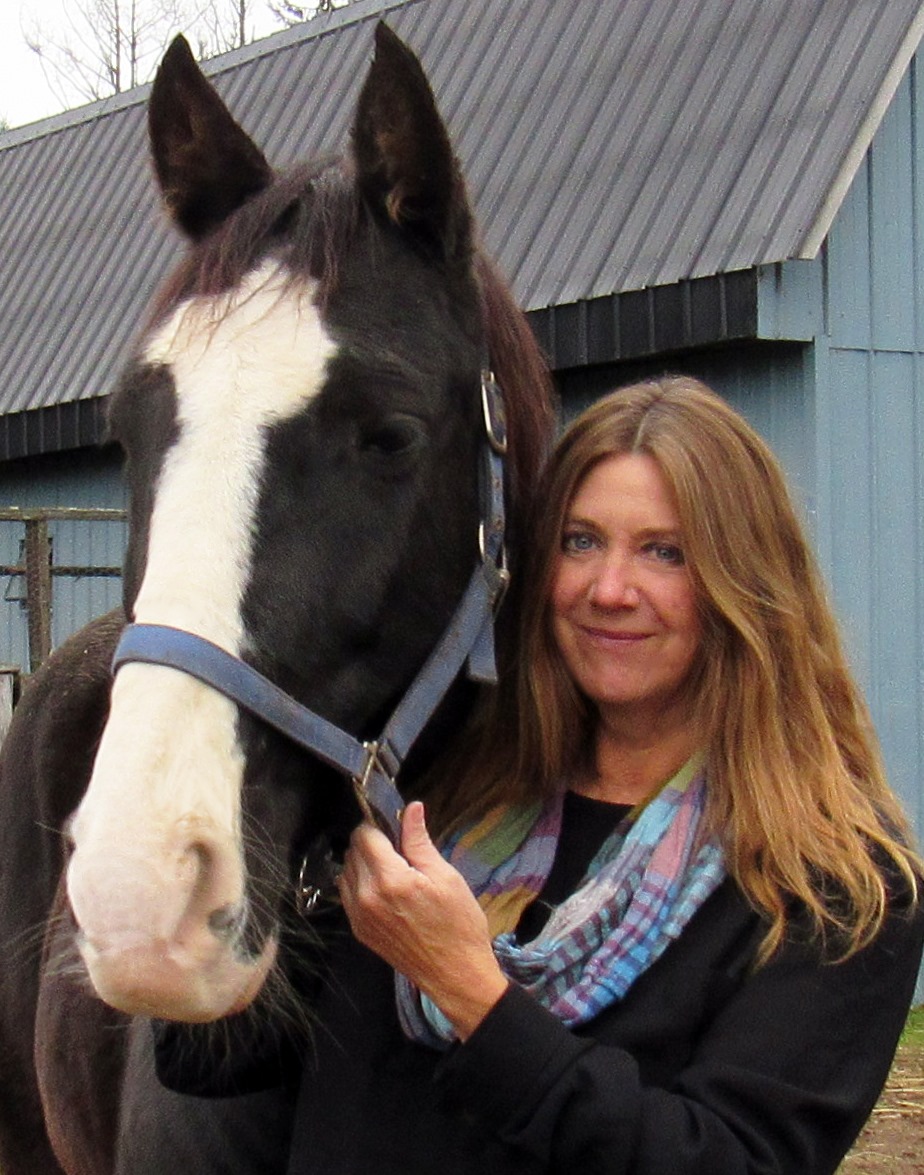 Paula Andree Carson LISW-S
Licensed Independent Social Worker
Paula Andree Carson  offers equine assisted counseling services in partnership with one of Natural Freedom's professional equine specialist to post adoptive families. She specializes in serving  populations in post adoption and attachment.
Kate O'Hara E-RYT-200, YACEP, TCTSY-F
Trauma Center Trauma Sensitive Yoga Facilitator and Supervisor 
Through this partnership we will begin offering Trauma Center Trauma Sensitive Yoga in collaboration with  Kate and Thriving Tree, LLC.
Kate's Bio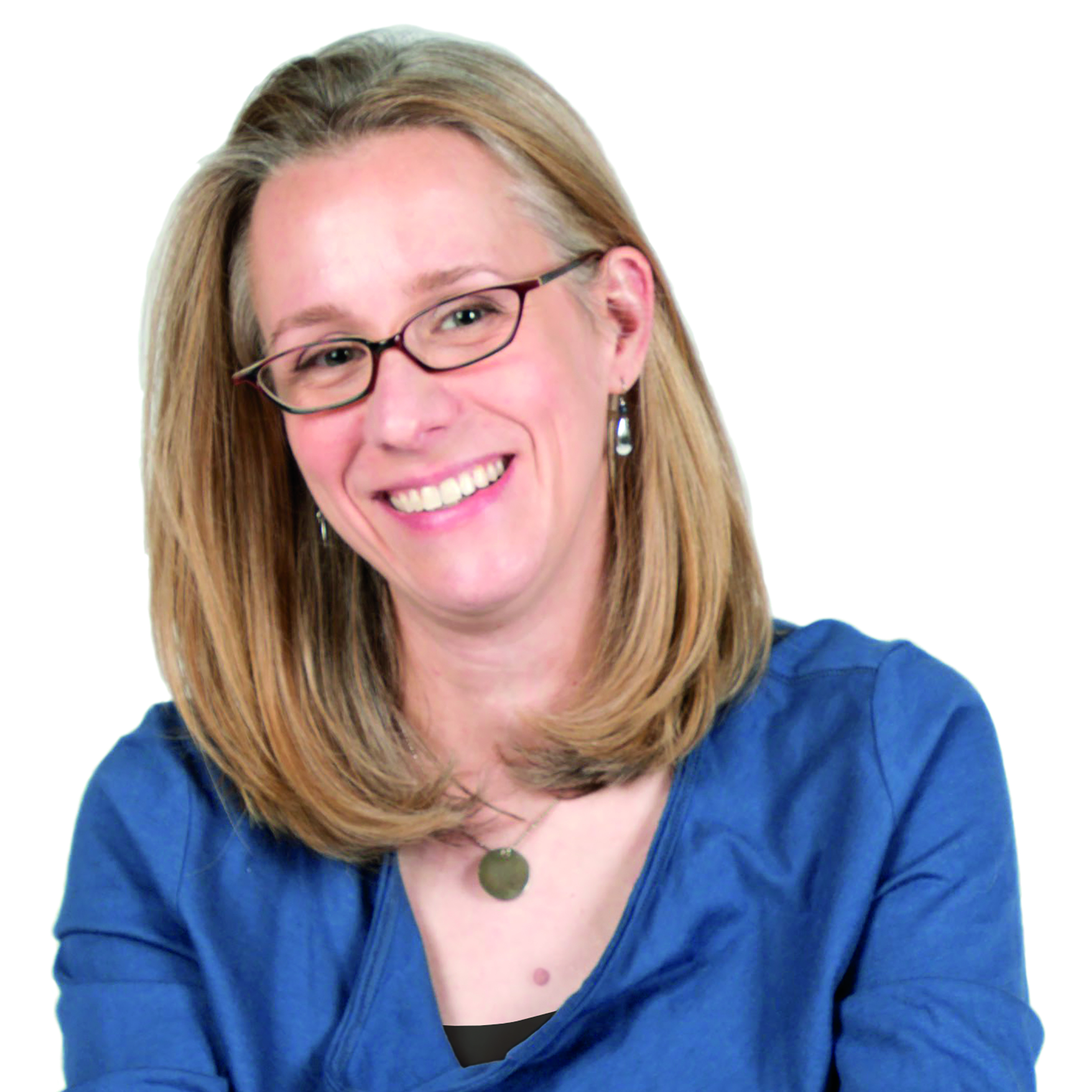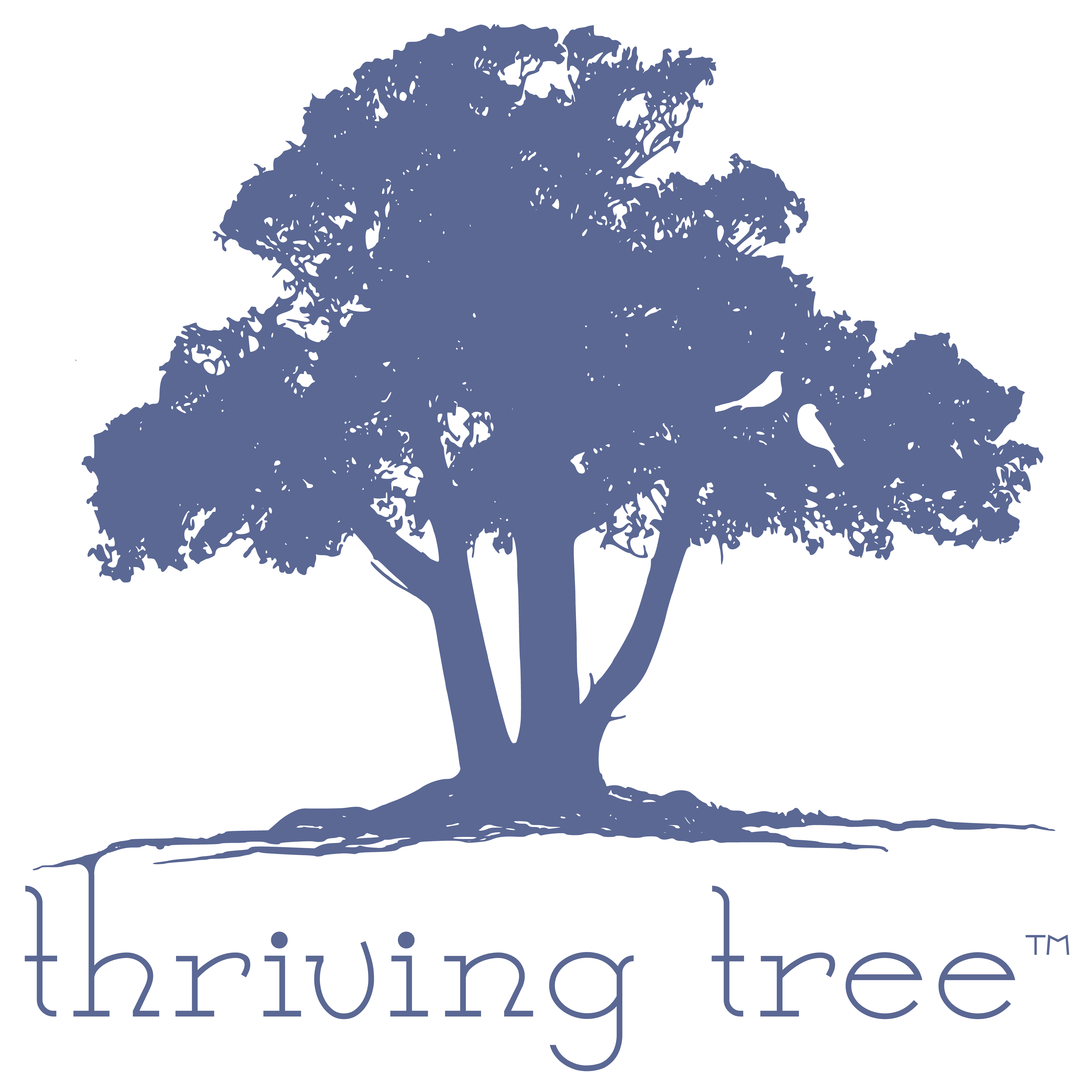 Kristina Houser, Ph. D., LICDC
Licensed Psychologist
Dr. Houser previously offered equine assisted counseling services in partnership with one of Natural Freedom's professional equine specialist to serve youth and family cohesion. She specialized in serving  populations with Post Traumatic Stress Disorder(PTSD), adoption issues and family dysfunction. Dr. Houser is working on retiring and now joins us during occasional workshops and special events.
We are currently working on finalizing some other new and exciting partnerships!
If you or your organization are interested in potentially partnering with us please reach out via email: naturalfreedomohio@gmail.com or phone: (740) 698-6031
We absolutely love collaborations!